Here at Todd Archer Hyundai, we loving coming across good news to report to our customers, and today we found an exciting story regarding sales performance for last month that we knew we wanted to share with you.
In a November 3rd press release, it was reported that Hundai Motor America saw its best October ever, with sales of more than 60 thousand vehicles. Led by strong showings in the SUV and CUV department, October 2015 saw an increase of 20 percent over October 2014.
Derrick Hatami, vice president of national sales for Hyundai Motor America, commented on the news, saying: "The strong demand for crossovers continued during this month with the all-new Tucson more than doubling its sales compared to last October. With our Tucson, Santa Fe and Santa Fe Sport models, Hyundai provides a very competitive CUV line up that meets the needs of most consumers."
Tucson sales increased more than 100 percent over last year, while sales of the Santa Fe increased 25 percent. Veloster and Elantra sales rose 30 and 24 percent, respectively.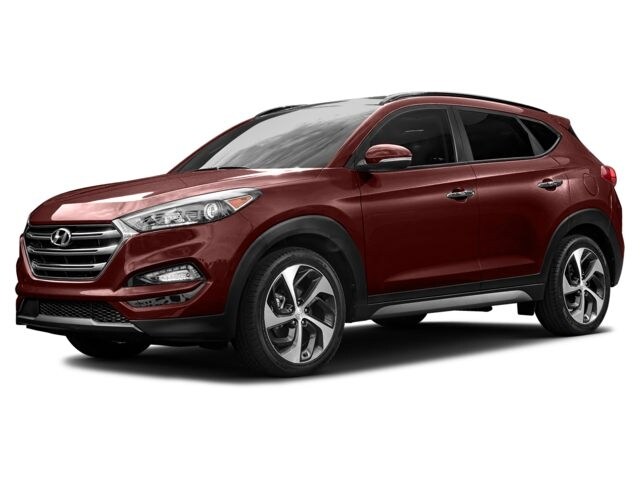 ​